INTRODUCTION
Use this guide to assist you with changing or updating your audio devices in Microsoft Teams.
SYSTEM REQUIREMENTS
Microsoft Teams
TOPICS COVERED WITHIN THIS GUIDE
• Latest version of Microsoft Teams
• Compatible device, like a webcam, mic, headset that will work with Teams
Open Microsoft Teams, and then login using your Microsoft Account
Click on the "…" on the top right side of the Microsoft Teams window

Then click on Settings

Then Click on Devices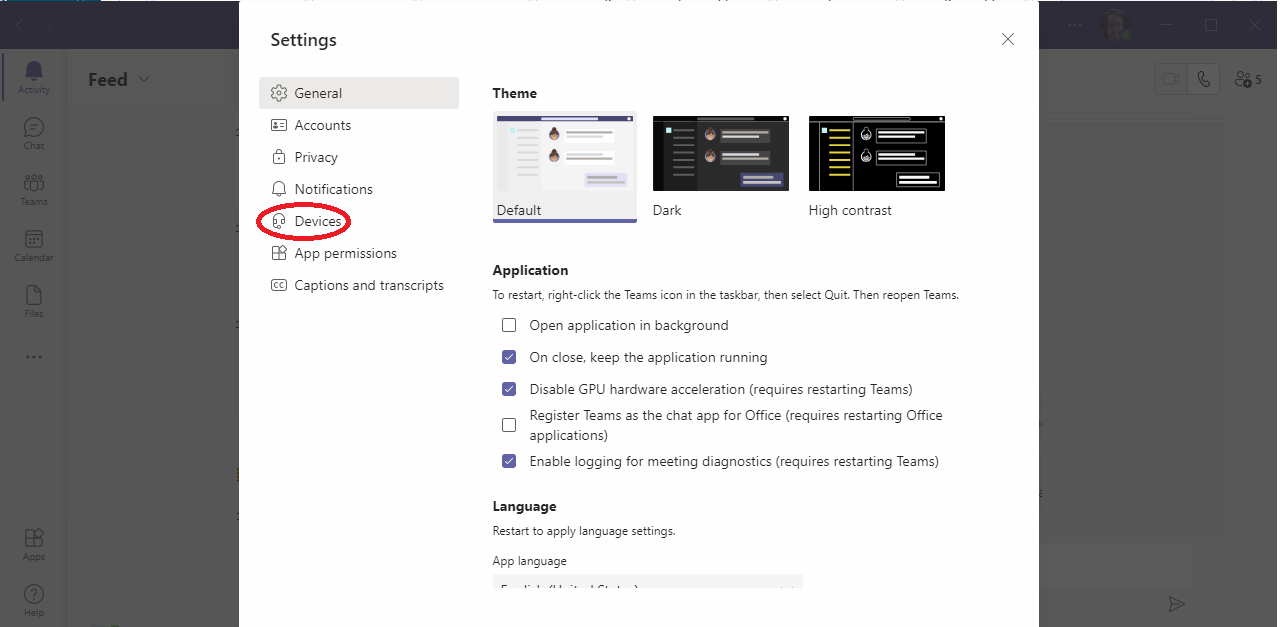 Select the relevant Speaker, Microphone, and Camera from the below drop down boxes.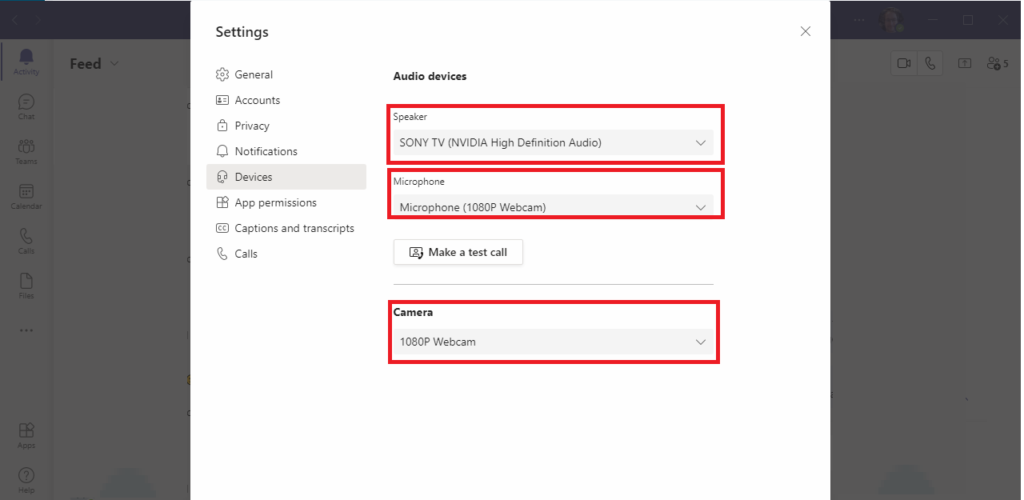 Now click on "Make a test call" to verify that you have selected the correct audio devices.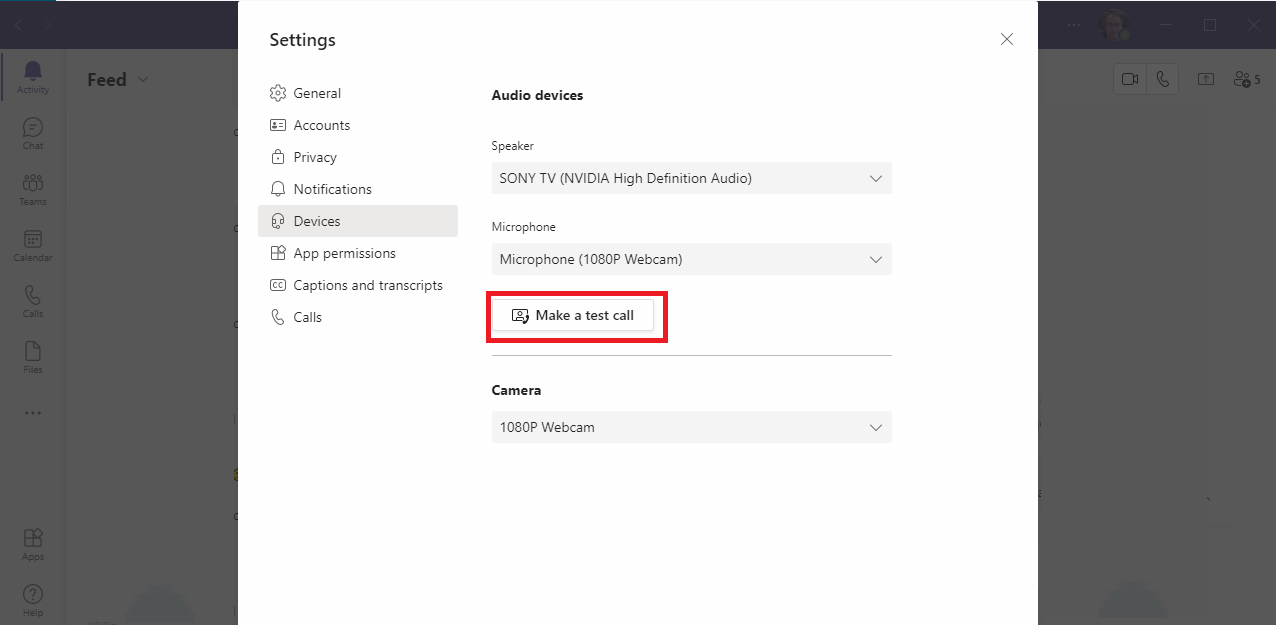 If you are able to hear your own voice and see yourself in the test call, then you should be able to click on the "X" on the top right side of the settings window and it will retain your Audio device settings.
If you are not able to hear your own voice, or see yourself in the test call, then you will either need to change the device as per step 5 or ensure that any externally connected devices are securely connected, and are powered on if needed.
You may need to reboot desktop\laptop or 10zig Thin Client, if you have only just connected your AV devices.
You can also refer to our other guide for compatible devices that can be used with Teams, as not all webcams, mics, or headsets will work with Teams https://it-logik.com/kb_articles/microsoft-teams-vdov4-troubleshooting/
For all other issues, simply contact the IT-Logik service desk for further support.