Supporting your business in becomming more mobile
In light of recent events with COVID19, remote working is a necessity for most, if not all businesses, being able to work from anywhere at any time. This will probably be the new norm where business must have the right technologies in place to be able to work from the office and other locations, bearing in mind these technologies have been around for years.
We believe 'remote working', is not the right term, as you should be able to work from anywhere, which includes your office, so in effect your office is just another location of remote working. This is where all your IT systems and data should function within in the Cloud and your staff can access your business systems and data from anywhere at any time.
vDeskOnline is our 360 solution combining the power of Citrix XenDesktop and a range of IT-Logik cloud and hosted services, for a complete remote working solution for nay business.
Build using the latest Citrix HDX technologies delivering fluid end-user desktop (hosted) experience
Works will all kinds of devices, from Windows, Mac's, Tablet's, mobiles that supports the Citrix Workspace app
At least 1 Virtual Private Server running as a domain controller for user active directory permissions & policies, file storage and server-based applications
Any number of end-user Hosted Desktops which will include all your business software
Seamlessly works with Microsoft 365 as well as 3rd party email providers, and online cloud-based services
Antivirus & Online backups for additional protection and piece of mind
On-going support supplied by a UK-based service desk team
Totally scalable being able to add or remove hosted desktops & resources and only pay on usage per month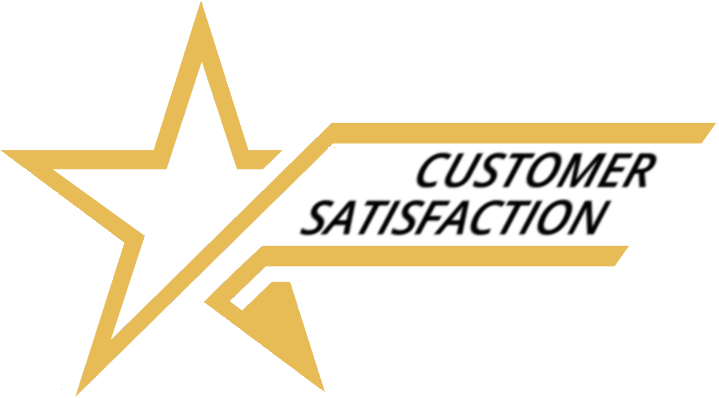 98.8% of our clients rated us as excellent or good
(stats taken between Jan 2019 until April 2022 based on 5667 survey responses)
The right solutions for your business
We have a number of solutions on offer to help business meet these requirements, and includes all security measures to ensure your business data is safe & secure….
With many of your team no longer required to be solely office based, you need to provide the systems to support them, and your business, so you can all continue to prosper.
A hosted desktop looks and operates exactly like your work desktop, but it's in the cloud so you can access it on pretty much any internet-connected device, anywhere in the world.
Why not use our experts to help get you started with Microsoft 365? We can get you up and running in no time at all, and even provide you ongoing support. Best of all - it won't cost you the earth!
Enjoy extensive hardware and software support, including roaming support (you and your team covered wherever your based) and our famous same day fix and repair service.
Protecting your remote workforce against unwanted or malicious intruders doesn't have to be a daunting task. We help you take necessary security measures to keep your business safe.
With access to your business data, emails, applications, and your key systems & software being paramount, we can help implement your own business disaster recover plan.