The intelligent IT services company
Keeping your business supported...
...with adaptive, innovative IT solutions & support.
We support 100's of business...
...businesses that are small & businesses that are large & businesses just like yours.
Supported with Logikal IT
Need a specific product or service?
Discover our product catalogue, and request services or product licences directly from the site
We use leading-edge, proven technologies to give you the edge
Since 2007, we've been developing and delivering robust 360 IT solutions for businesses across the UK, ensuring our clients get the very best from their infrastructure. Our services cover all sectors and businesses, including startups, SMEs and large corporations.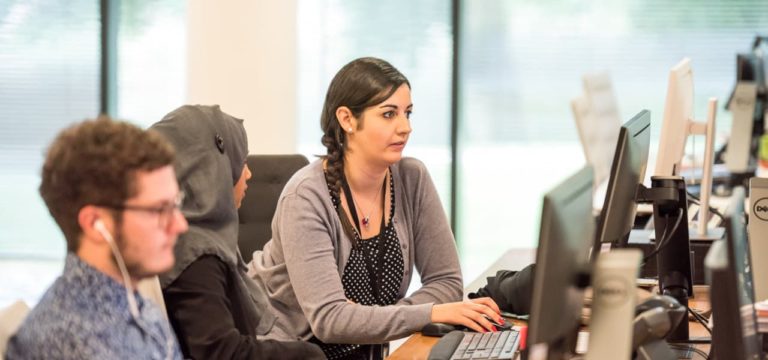 Let's get you started! If you have a traditional IT setup and would like to benefit from a support contract or one of our great
Discover more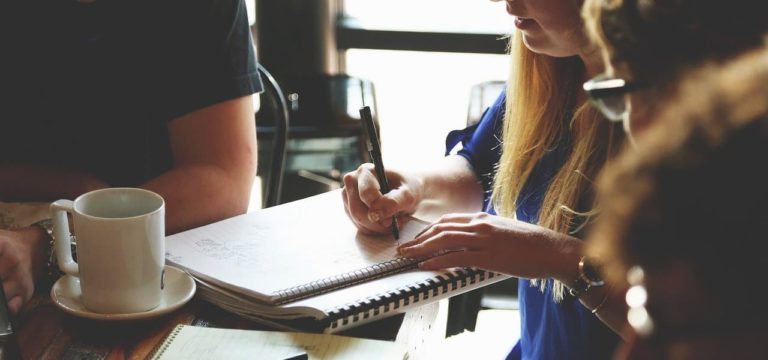 3 …2 …1, lift off! Are you starting a new business? Then you'll all ready know the plethora of things to consider, and how making
Discover more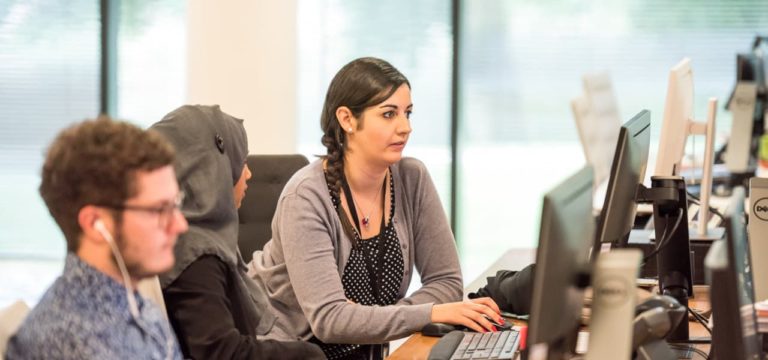 Let's get you started! If you have a traditional IT setup and would like to benefit from a support contract or one of our great
Discover more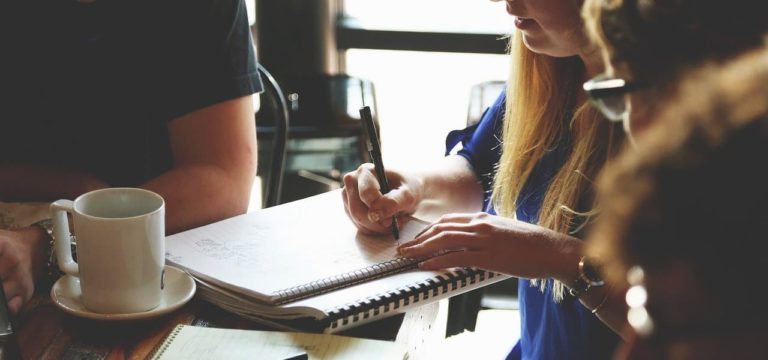 3 …2 …1, lift off! Are you starting a new business? Then you'll all ready know the plethora of things to consider, and how making
Discover more
98.8% of our clients rated us as excellent or good
(stats taken between 01.01.2019 until 10.10.2020 based on 2577 survey responses)