INTRODUCTION
This guide will provide you with the steps you need to take to enable dual screen monitors on the bases you have connected 2 monitors to the 10zig unit.
SYSTEM REQUIREMENTS
N/A
WHAT YOU MAY NEED & OTHER CONSIDERATIONS
• Must ensure monitors are connected properly and switched on
First step is to select "Quit" on the go.vdeskonline.com log in page to take you back to the 10zig configuration area.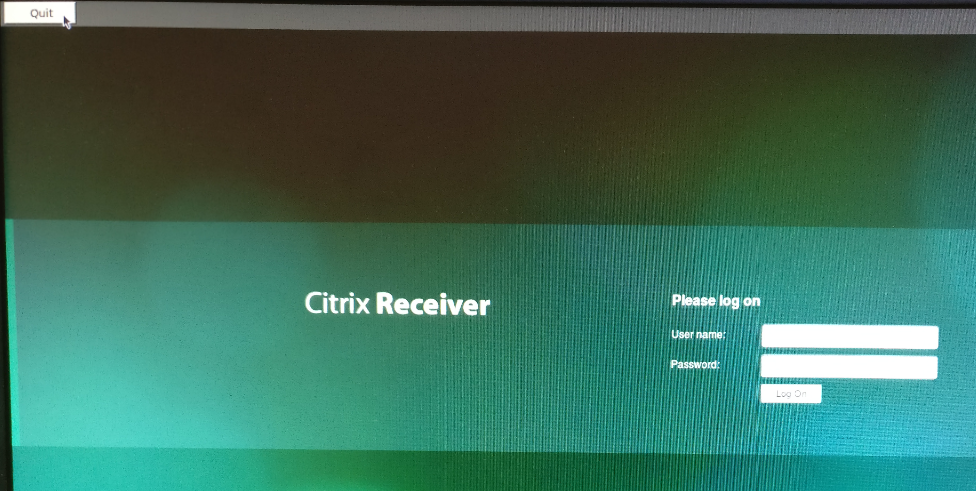 Select "Display Configuration".

To change the main display i.e. the monitor that the log in page is displayed on, choose "Make this my main display".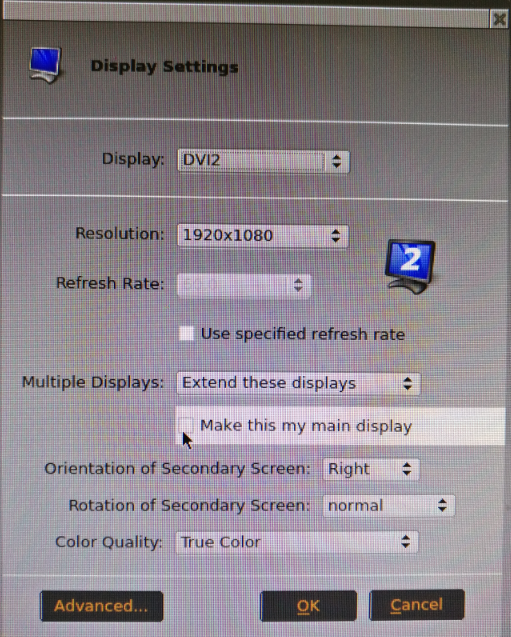 You can also adjust the resolution of the monitor from this screen if you're having issues with the display.
To change the left/right screen, select the secondary screen e.g. Display – DVI2, and change the order of the "Orientation of the Secondary Screen" i.e. right to left or left to right.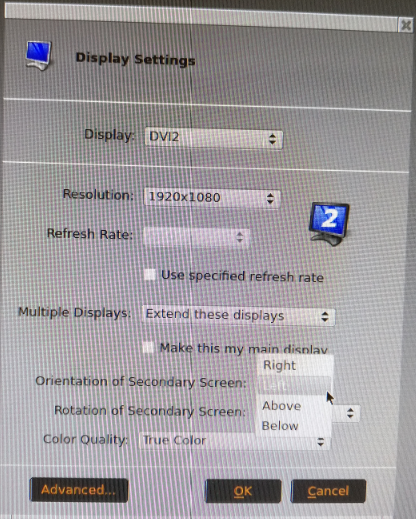 You will be prompted for a restart, please do so.

When the 10zig boots, you will be prompted with the below. Select "Yes" – it can take a couple of tries because sometimes the cursor does not show until a few seconds left.