INTRODUCTION
This short guide will explain how to switch between the light version of Citrix to the full vesrion using the workspace app.
SYSTEM REQUIREMENTS
You need to ensure you have the Citrix Workspace app installed on your device first
TOPICS COVERED WITHIN THIS GUIDE
N/A
As soon as you login to the Citrix storefront, click on the cog (settings) in the top right hand corner.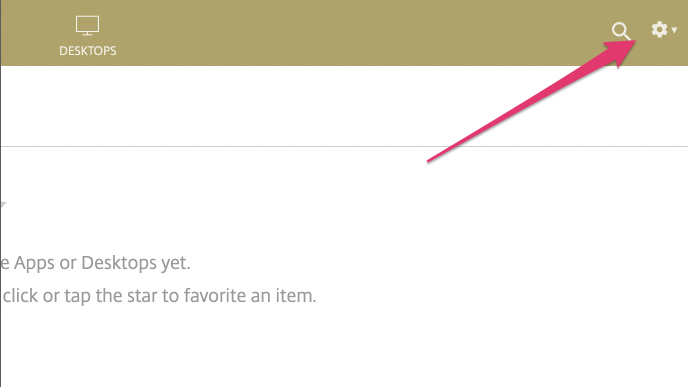 Then click on 'Account Settings'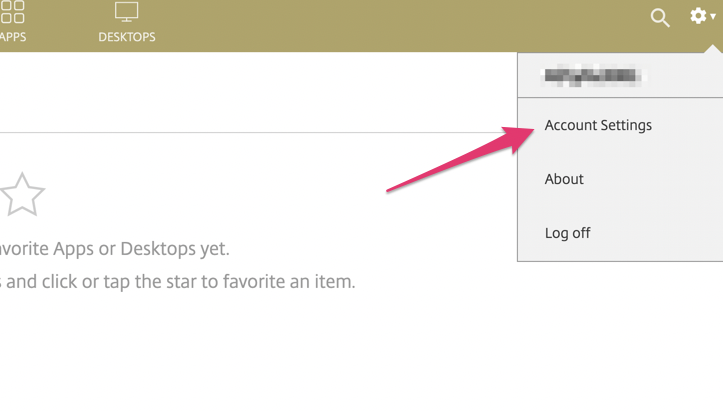 Select 'Change Citrix Receiver' at the bottom of the page.
Click on the button that says 'Detect Receiver' which should then switch your Citrix session and use the full Citrix Workspace app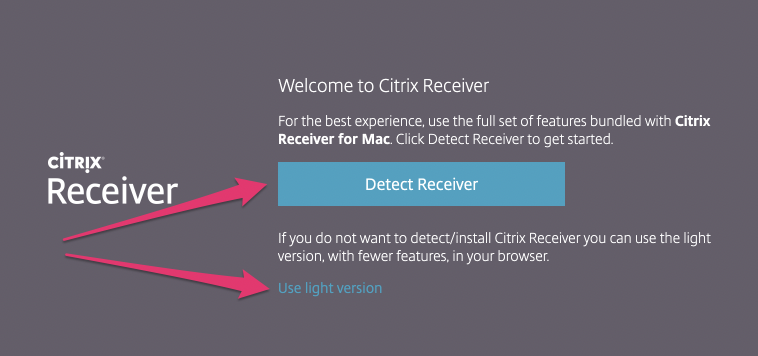 Please note, the 'light version' should only be used for convenience, in situations where you may be using public PC and unable to install the Citrix Workspace app. You will always benefit from a faster and more fluid experience when using the workspace app. It is also important to install the latest workspace app by clicking here.
For all other issues, simply contact the IT-Logik service desk for further support.