INTRODUCTION
Sometimes we may need remote access to your PC/laptop/Mac but we may not have a remote session setup already. This guide will show you how to set up a remote session.
SYSTEM REQUIREMENTS
N/A
WHAT YOU MAY NEED & OTHER CONSIDERATIONS
• You will need to obtain the 5-digit join code from us (it will normally only consist of numbers).
Go to remote.it-logik.com – if you are on vDeskOnline, please click on the black drop down box and click on "Home" before you do this.

Enter the code in the box.

The arrow will turn blue if the code is valid. Please click on the blue arrow.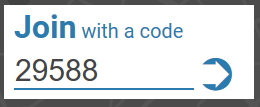 You will get a pop-up asking you to run an application.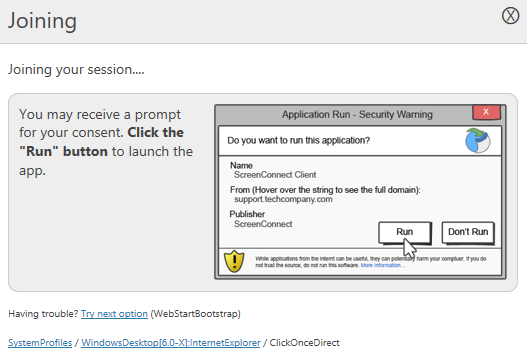 There should be a file automatically downloaded. Please click "Open". If you do not see this, please click Ctrl + J on your keyboard to access your downloads and check there.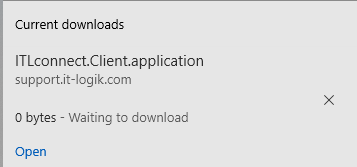 Please open/run the file and accept and OK any prompts.
Important note: If it asks if you want to allow this program to make any changes, please click on "Yes" otherwise we will be very limited in how we can assist.
Once all that is done, you should see the pop-up change to the below: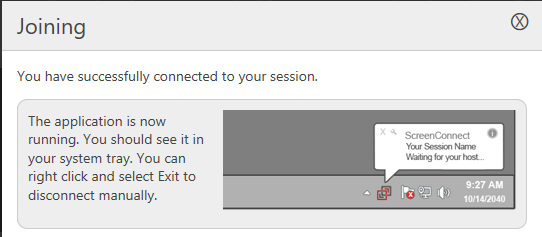 If required, please confirm via the ticket/phone that the remote session has been set up and let us know when we can connect.