INTRODUCTION
This guide will help you get setup with two-factor authentication (aka MFA) with our vDeskOnline platform.
SYSTEM REQUIREMENTS
N/A
WHAT YOU MAY NEED & OTHER CONSIDERATIONS
• An internet connection
• A mobile phone
The first step would be to download the Duo Mobile app. You can see below for the links:
Android: https://play.google.com/store/apps/details?id=com.duosecurity.duomobile&hl=en_GB&gl=US
iOS: https://apps.apple.com/gb/app/duo-mobile/id422663827
Once we have enabled two-factor authentication for your account, you will need to do the first login via the web portal. If you use the app, you won't be able to login until you enroll via the web portal.
To do this, on the device you use to access your vDeskOnline, please go to citrix.vdeskonline.com via your preferred web browser (we would recommend not using Internet Explorer as it's no longer supported).
Login to vDeskOnline using your details. Please note, you will need to specify the domain. It should look something like the below:
VDOXXX\[Username]
If you are unsure of your domain, please get in touch with our service desk team to confirm.
Once logged in, you should see the introduction page to two-factor authentication.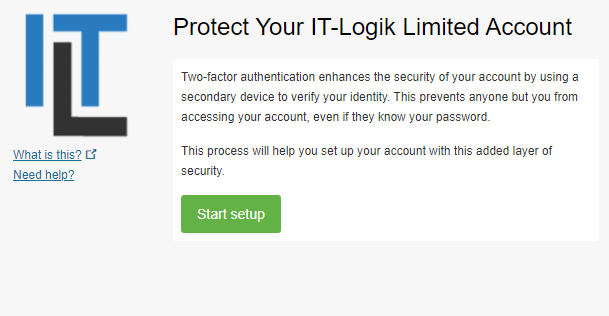 When you're ready to proceed, please click "Start setup".
You will be asked what type of device you are using. Please select "Mobile phone" and then "Continue".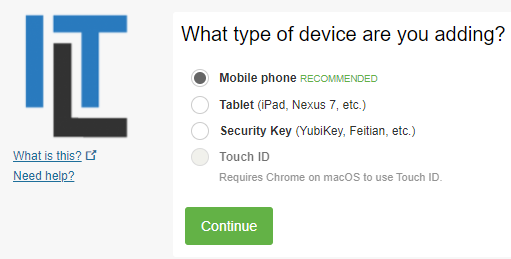 Now please enter your phone number and press "Continue".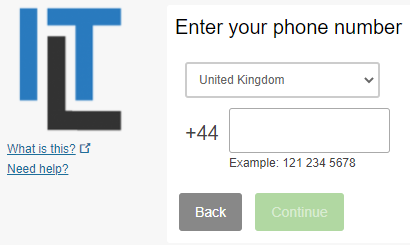 You will be asked to verify your phone number via text. Please click on "Text me" and then enter the code you receive. Once done, please click on "Verify" to confirm it's correct and then "Continue".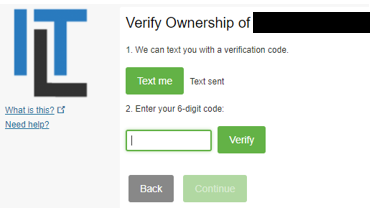 Once that's setup, please click on "Continue to Login".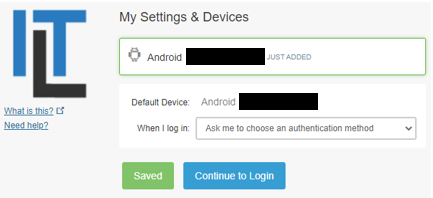 You will now be asked how you want to login. We recommend you use Duo Push as this is quicker.

Your phone should buzz and you will be presented with a screen to approve the login via the Duo Mobile app. If you do not see it, simply open the Duo Mobile app and you should be alerted.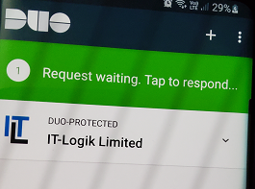 Now, simply approve the login request and you should be signed in to your account!
From here, you should be able to use the app to login if that's your preferred method. Please note: every time you login, you will need to approve it via your phone.