INTRODUCTION
This guide will show you how you can recreate your Outlook profile. Sometimes this can be the best thing to do when you are having issues with Outlook behaving/performing poorly.
SYSTEM REQUIREMENTS
Any version of Outlook.
WHAT YOU MAY NEED & OTHER CONSIDERATIONS
• The mailbox details of any mailboxes set up on this profile
Close Outlook as the profile cannot be recreated with Outlook open.
Open Control Panel by going to the Start menu and selecting "Control Panel".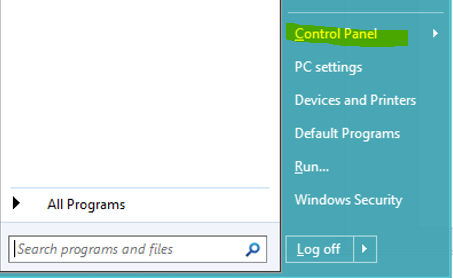 Find and click on "Mail".

In the pop-up, click on "Show Profiles…".
Here you can make changes to your profile. Normally, we would remove any old profiles first as any cached data can recreate issues (if you are trying to fix a problem). That being said, in this case, we will just create a new profile for testing purposes.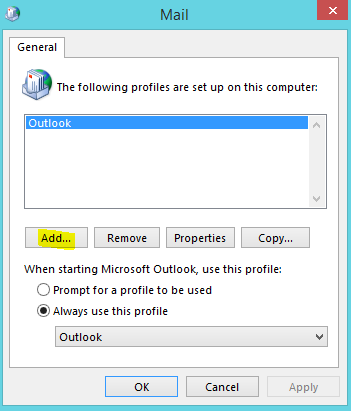 Click on "Add…" to create a new profile.
Name the profile for your reference. Note: profile names must be unique.

Fill in the mailbox details of the main account you would like to use and allow Outlook to re-sync everything.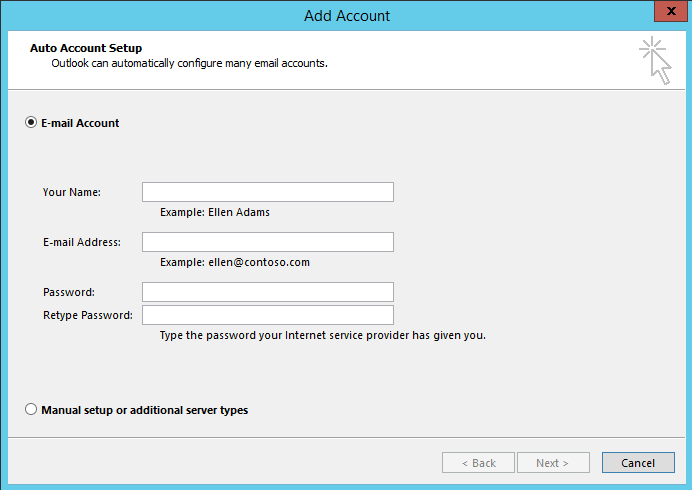 If you choose to create a new profile without deleting the old one, it's important to take note of the below setting.

If you only have one profile you want to use, we would advise selecting "Always use this profile" and ensuring the correct profile is selected.
If you no longer need your old profile, it is worth deleting it by selecting "Remove" as shown in Step Four.