INTRODUCTION
This guide will explain how to install vDeskOnline on a Mac based device.
SYSTEM REQUIREMENTS
A device with Mac OSX (excluding tablets and phones).
WHAT YOU MAY NEED & OTHER CONSIDERATIONS
• An internet connection
• Your vDeskOnline login details
Go to  https://www.citrix.com/en-gb/downloads/workspace-app/mac/workspace-app-for-mac-latest.html and download the latest version of Citrix Workspace for Mac.
Run the file that has downloaded and complete the setup wizard. Please note, your Mac may ask for your local username and password to verify the install.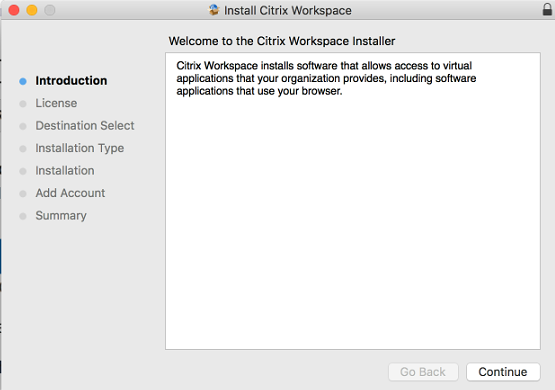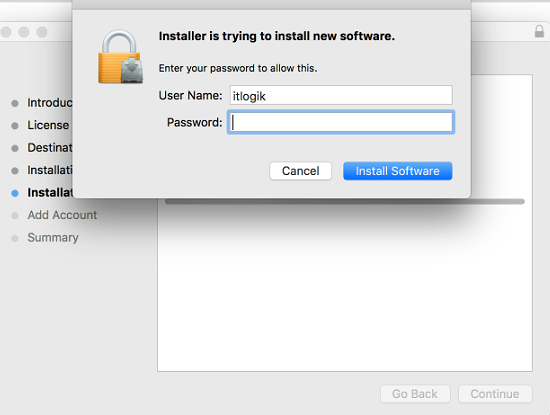 Restart your local device.
You can log on to Citrix via two ways; the workspace application or a web browser.
Application: You may be asked for a work email or server details. Please enter go.vdeskonline.com. Then enter your vDeskOnline login details and you're good to go.
Webpage: Simply copy and paste go.vdeskonline.com in to your browser. You will be presented with a login page. Enter your vDeskOnline login details.
When using vDeskOnline for the first time, you may asked to install Citrix Receiver.

If you are prompted with this message simply select the "Already Installed" option.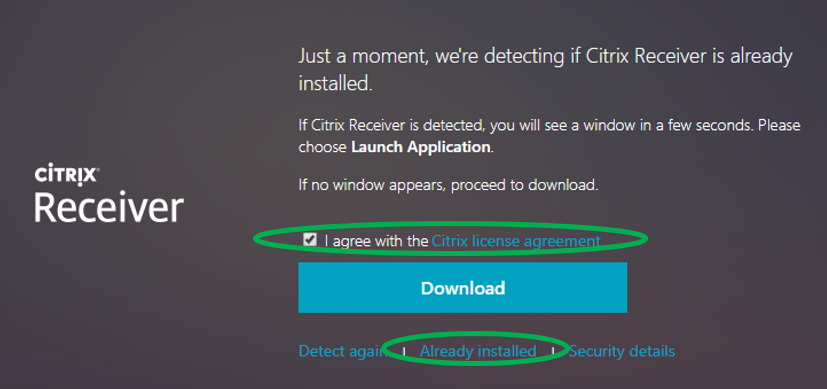 You may also be asked to open the Citrix Receiver Launcher. Simply select the checkbox that says "Remember my choice" and then open.