INTRODUCTION
This guide will show you how to add install and configure vDeskOnline for a device that uses the IOS operating system.
SYSTEM REQUIREMENTS
iOS device such as an iPhone or iPad.
WHAT YOU MAY NEED & OTHER CONSIDERATIONS
• An internet connection
Open the App Store.

Search for Citrix Workspace and download the app.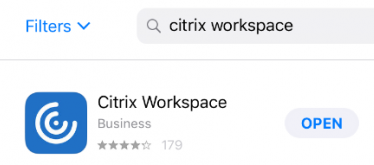 Once installed, open the Citrix Workspace app.
Click on "Get Started".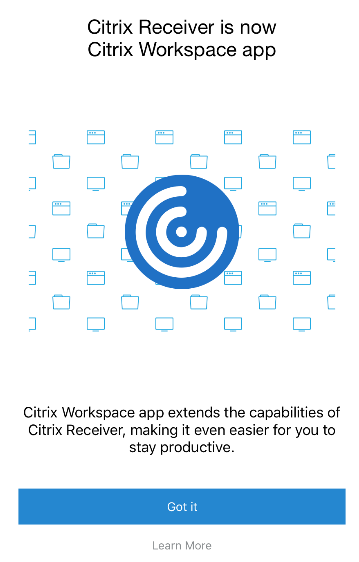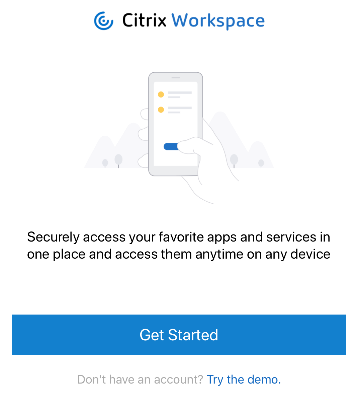 Enter go.vdeskonline.com in the address field.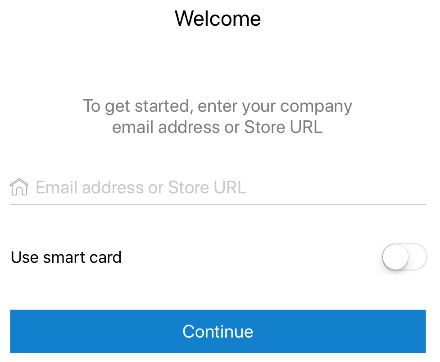 Enter your vDeskOnline login details and then tap "Sign in".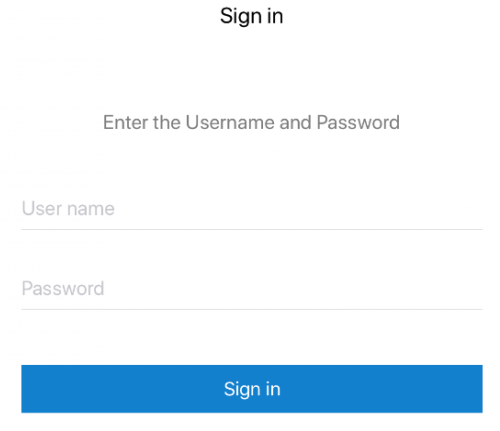 Select the desktops and apps you want to use in the future by clicking the + buttons. Once you are ready, tap the specific desktop you want to login to and let it load up.