INTRODUCTION
This guide will assist with downloading and setting up vDeskOnline for a device that uses Android OS.
SYSTEM REQUIREMENTS
Any device that contains an Android OS.
WHAT YOU MAY NEED & OTHER CONSIDERATIONS
• An internet connection
• Your vDeskOnline login details
Ensure you have the Citrix Workspace by downloading the latest version from Google Play Store. Simply search for Citrix on the Play Store and install.


Once installed, open the app and select "Get Started". You may see a page that explains the transition from Receiver to Workspace. If so, just click "Got it".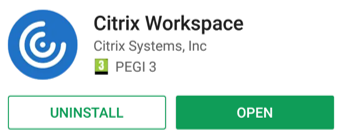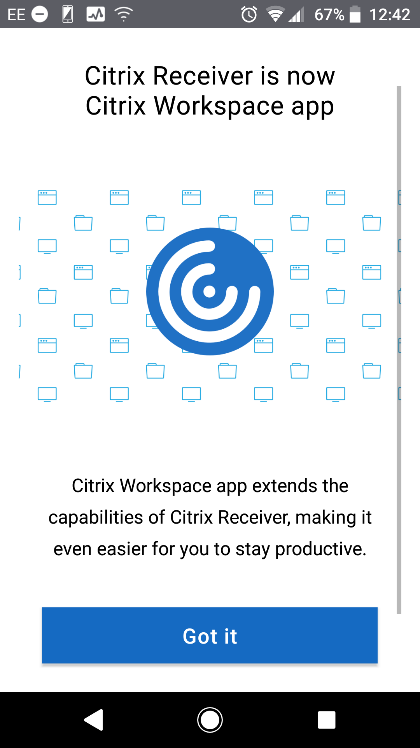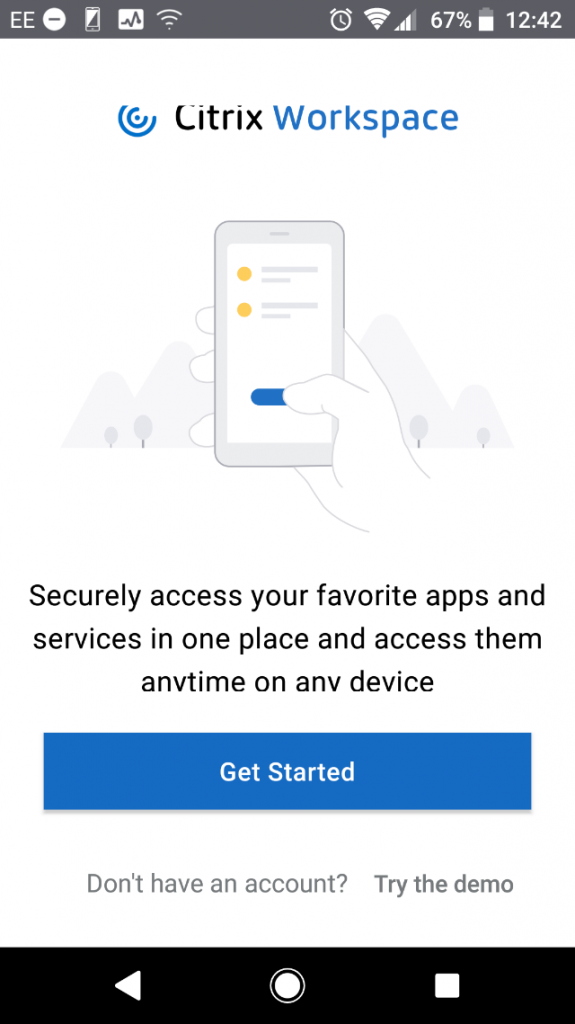 Next, enter go.vdeskonline.com (if you are on v1-3) or citrix.vdeskonline.com (for v4) in the "server or email address" field. If you are unsure which version you are on, please contact IT-Logik support desk.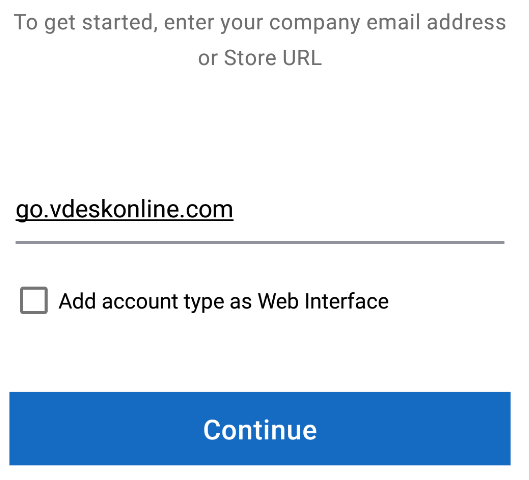 Enter your username and password for vDeskOnline and then click sign on.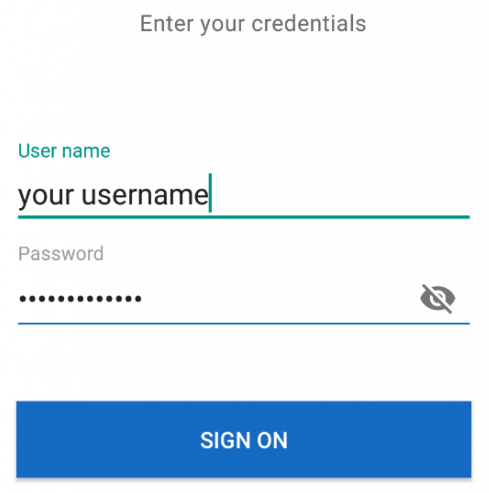 It will automatically open the last hosted desktop you accessed the first time you sign in.
When you go back into Citrix Workspace, you will be able to view and access any of the hosted desktops you have.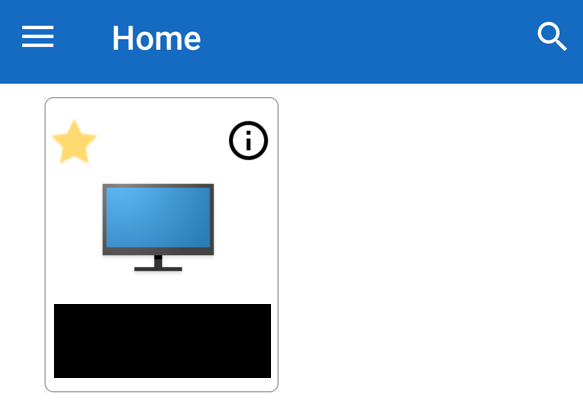 You may see a little grey drop down box. Below will explain what each option does:

You can get an on-screen keyboard and mouse with the below icons.

It will look something like this: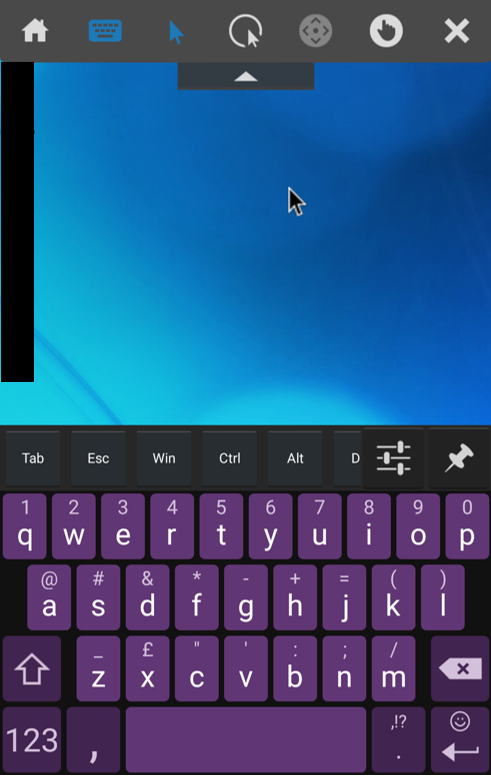 The below is the gestures button.

This will show you the different ways you can interact with your vDesk.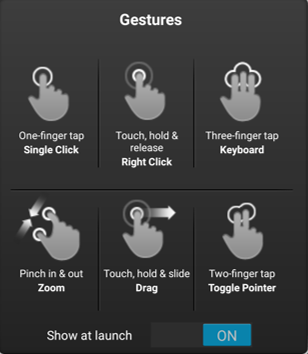 If you want to scroll, you can click on the below button.

To turn it off, simply click on it once more.
The "Home" icon is to disconnect. The "X" icon will log you off.

The below will give you a cursor with a zoomed view of the stuff around it for more accurate clicks.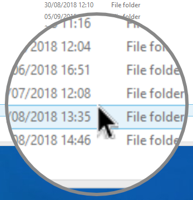 Please note that all the above can be turned off by simply clicking on the icon once more.