INTRODUCTION
This guide will show you how to add your mailbox to Outlook 2013 and 2016.
SYSTEM REQUIREMENTS
Outlook 2013 or 2016 for Windows
WHAT YOU MAY NEED & OTHER CONSIDERATIONS
• An internet connection
• Your mailbox details
If no email account has been set up previously, you should be prompted to create a new profile.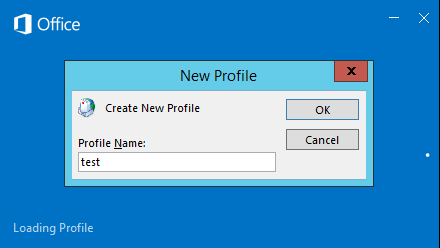 Once you've selected a profile name, you will be prompted with a box to enter your details. Simply fill these out as stated and hit "Next".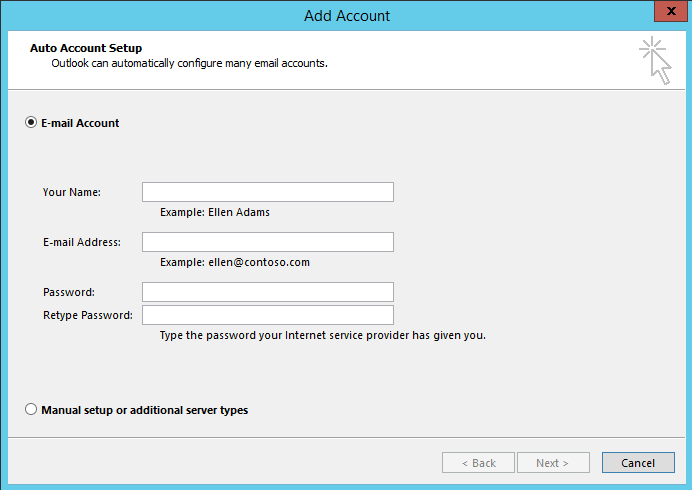 You may get a prompt to confirm your mailbox popup. We would always advise selecting "Remember my credentials" if it's a personal device so you don't have to enter your password each time.
Please note: if the password you have entered is wrong, this pop-up will continue to appear. You can test your password on webmail by going to owa.it-logik.com.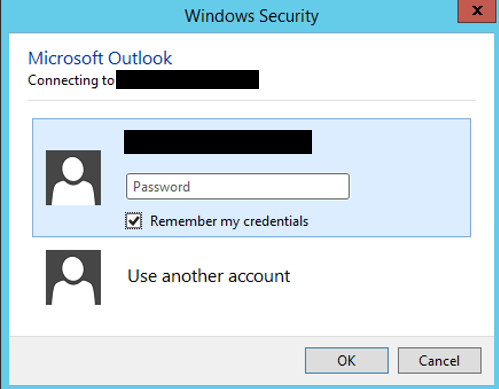 If you've got the correct password, it will try to connect to our mail server. You may get a pop-up for a certificate to enable the connection between your device and our mail server. If you do, click on the check box to save your choice and click on "Allow". This will prevent the pop-up appearing again. You should then be good to go!