INTRODUCTION
This guide will show you how to set up quarantine reports for HES.
SYSTEM REQUIREMENTS
N/A
WHAT YOU MAY NEED & OTHER CONSIDERATIONS
• An internet connetion • Your HES login details
Go to hes01.it-logik.com and login using your HES details.
If you have forgotten your password or are unsure of what it is, please click here for a guide on resetting your password.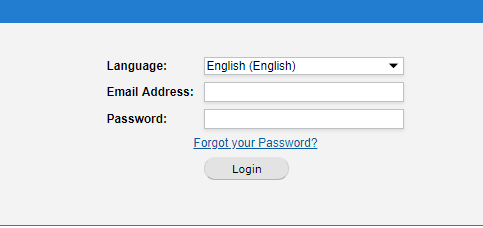 Then go to "Settings" and select "Quarantine Report Settings".
Now select the settings you'd like for your report and hit "Save".