INTRODUCTION
This guide will explain how to change your desktop password for Windows & Mac OSX devices.
SYSTEM REQUIREMENTS
N/A
WHAT YOU MAY NEED & OTHER CONSIDERATIONS
• Your old password
Your new password may need to meet security requirements i.e. include letters (both uppercase and lowercase), numbers and special characters (e.g. !, $, £). If your new password is deemed weak, you may not be able to change it.
For Windows, simply press Ctrl + Alt + Del on your keyboard and select the "Change a password" option.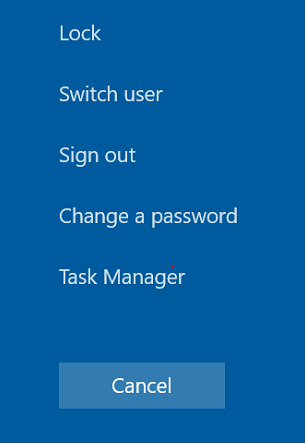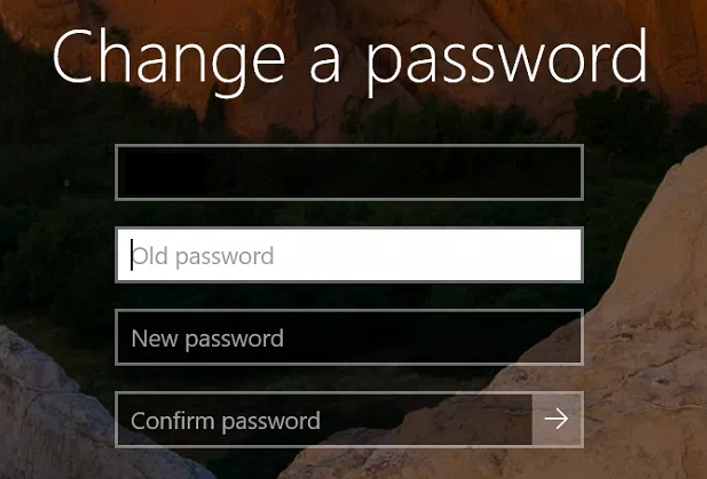 For Mac users, open up System Preferences and select "Users & Groups".

Then find the user you want to edit the password for and select "Change Password…".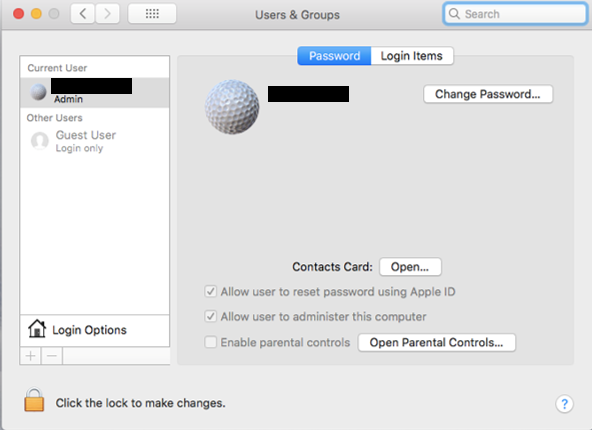 Enter the old password and then the password you would like to change it to. If you'd like, you can set a password hint to jog your memory if you ever forget it.
When you're happy, click on "Change Password" to confirm the change.