INTRODUCTION
This guide will explain how to change your hosted Exchange mailbox password.
SYSTEM REQUIREMENTS
N/A
WHAT YOU MAY NEED & OTHER CONSIDERATIONS
• Your current mailbox password
This guide also applies to your Nextcloud account as they are using the same details. In addition, your new password may need to meet security requirements i.e. include letters (both uppercase and lowercase), numbers and special characters (e.g. !, $, £). If your new password is deemed weak, you may not be able to change it.
Go to owa.it-logik.com and log in using your mailbox details. Your "Domain\user name" is your email address.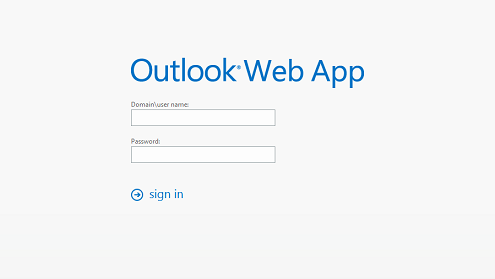 Click on the cog in the top right corner and select "Change Password".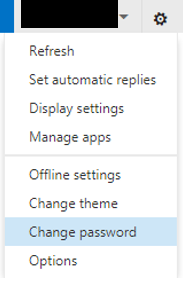 Confirm your old password for security purposes and then enter the new password you would like to use.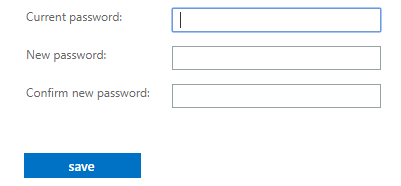 We would advise not writing down any new passwords as this can make it easy to steal. If you have a lot of passwords, you can look into a password management solution like KeePass to help keep track of your passwords.