INTRODUCTION
This guide will explain how to change your HES (Hosted Email Security) password.
SYSTEM REQUIREMENTS
N/A
WHAT YOU MAY NEED & OTHER CONSIDERATIONS
• An internet connection
Your HES login details will most likely not be the same as your mailbox details as these are different services. If you've never logged into HES before, it definitely won't be.
Open up a web browser and go to hes01.it-logik.com. If you have previously logged in and know your password, log in using your details.
If you've never logged in before or have forgotten your password, click on the "Forgot your password?" link and request a new password by entering your email address. You will get a new one sent to you within minutes.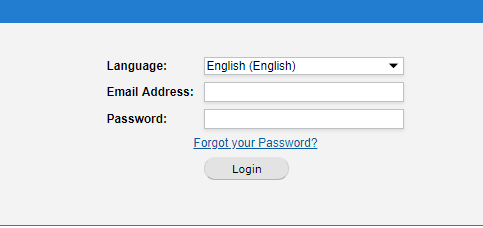 Once you've logged in, click on the "Settings" tab. It will automatically open onto "Change Password". Confirm your old password and then set a new one.
When you're happy, click on "Change" which will be located on the right.