INTRODUCTION
This guide will show you how to add other accounts to your Nextcloud application.
SYSTEM REQUIREMENTS
N/A
WHAT YOU MAY NEED & OTHER CONSIDERATIONS
• An internet connection
• The Nextcloud account details
Within the Nextcloud app, click on "Account" and then "Add new".

Click on "Log in".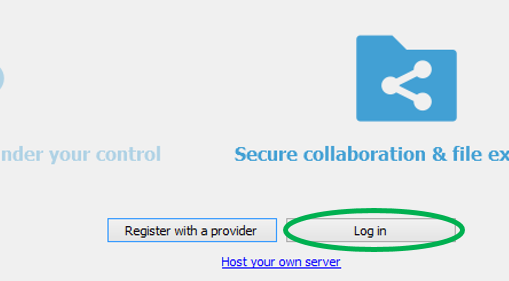 Enter the server address which is nextcloud.it-logik.com and then hit "Next".
You will be redirected to the below page either within the app or via a web browser.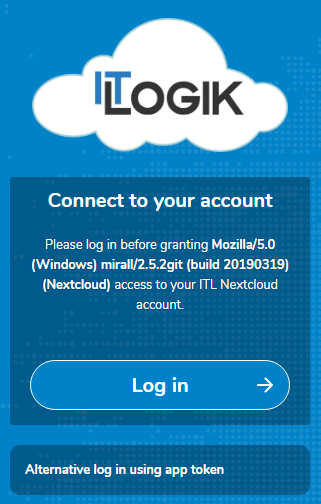 Click on "Log in" (you may need to click on "Grant Access" before this).
Now enter the account details.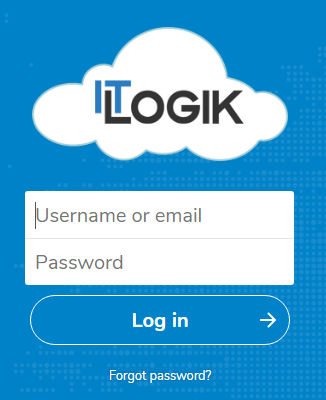 Select what you want to sync and where you want to sync it to. Then hit "Connect" in the bottom right.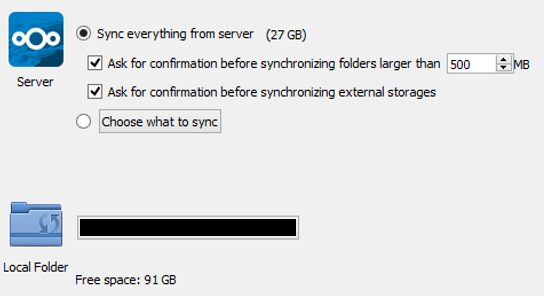 You should then be good to go!
If you have any issues when it comes to Step Four, i.e. being redirected to login to the second account, open a web browser and go to "nextcloud.it-logik.com". Once the page loads, ensure you are not logged into an account already. If you are, please sign out as this will cause Nextcloud to add the account you are logged in as instead of the account you want.