INTRODUCTION
This guide will show you how to fully utilise our webmail platform for your hosted Exchange mailbox.
SYSTEM REQUIREMENTS
OWA works with all browsers.
WHAT YOU MAY NEED & OTHER CONSIDERATIONS
• An internet connection
• Your mailbox details
This guide will show you how to:
– Log in
– Change your password
– Set up automatic replies
– Set up inbox rules
– Manage mobile devices
Open your preferred web browser (e.g. Chrome, Internet Explorer) and go to the following website: owa.it-logik.com
Enter full username (email address) and password and click on sign-in.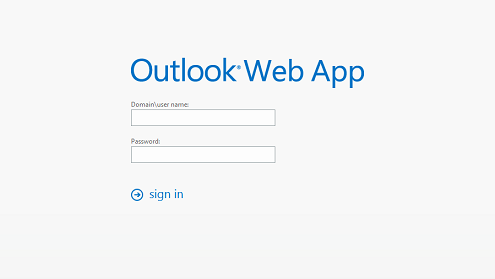 If it's your first time logging in, you will be prompted to enter your region details and time zone. Please enter these as appropriate.
You can change your password by clicking on the little cog in the top right corner and then selecting "Change password".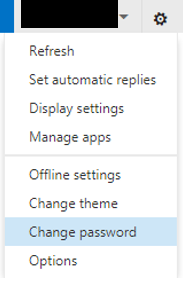 In the same location as changing your password, you can set up automatic responses for if you're out of the office or on annual leave. Simply click on the cog in the top right and select "Set automatic replies".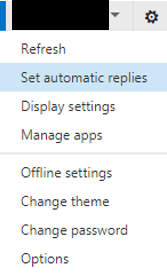 You can also manage or create automatic rules to manage your mailbox. To do this, simply select on "Options" under the cog in the top right.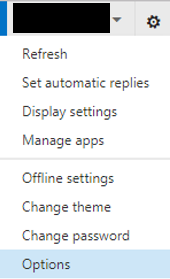 From here, select "Organize Email" and then "Inbox Rules".
For help on creating rules, please see the below Microsoft guide:
https://support.office.com/en-gb/article/use-inbox-rules-in-outlook-on-the-web-8400435c-f14e-4272-9004-1548bb1848f2
Another cool feature OWA offers you is the ability to manage the mobile devices your mailbox is set up on. If you go to "Options" under the cog in the top right and then select "Phone", you will be able to see your devices.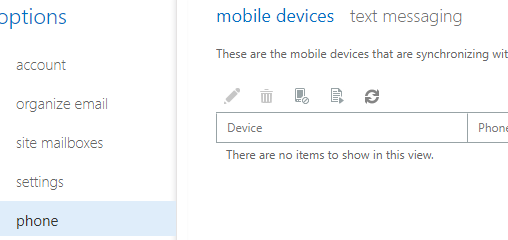 This is useful as you can only set up your mailbox on 5 unique devices and if you have any old phones that you've forgotten to clear your mailbox from this can help!