INTRODUCTION
This guide will show you how to track emails you have sent.
SYSTEM REQUIREMENTS
N/A
WHAT YOU MAY NEED & OTHER CONSIDERATIONS
• Your mailbox details
Firstly, you'll need to make sure you're signed into OWA. Open a web browser and go to owa.it-logik.com. Your username will be your email address.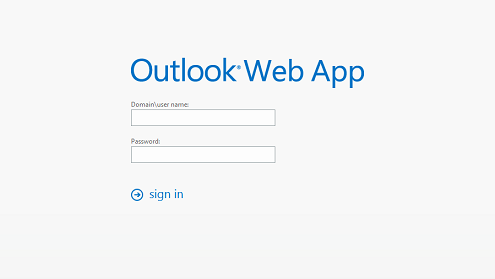 Once you've signed in, click the cog icon and then "Options".

Now go to "Organize email".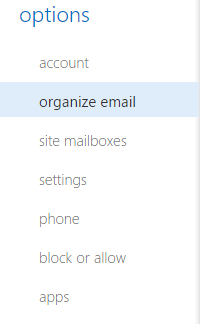 Now select "Delivery reports".

From here, you can filter out specific emails you've sent to track their delivery process using the various options.


If you double click on an email, you can get more details about it in regards to delivery.