INTRODUCTION
Use this guide to set up your hosted exchange mailbox on Mac Mail.
SYSTEM REQUIREMENTS
An OSX device, ideally on the latest version.
WHAT YOU MAY NEED & OTHER CONSIDERATIONS
• Internet connection
• Your mailbox details
Open System Preferences, either from the task bar or by searching for it in Spotlight search.

Once you are in System Preferences, click "Internet Accounts".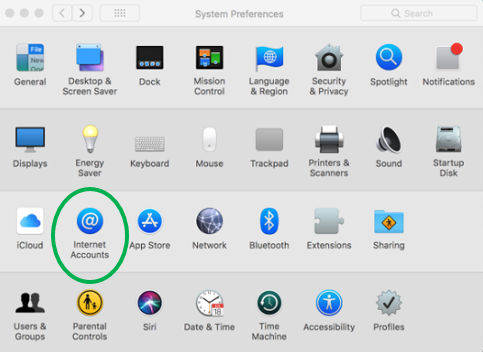 Click "Exchange".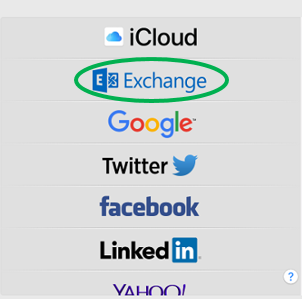 Enter your name, email address and password. Then click on "Sign In".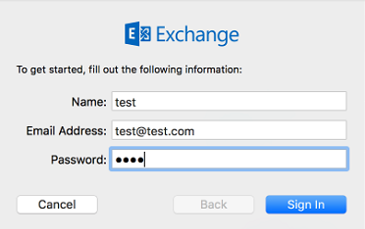 Select the elements you wish to sync from your Exchange account with your Mac. For example, if you have a calendar in your Exchange mailbox, this will now show in the Calendar app on your Mac if you don't select it. If you just want your emails then deselect all the other options.
Please note that you can change these options later on if you wish. Click "Done" after you've made your selections.
Open up the Mail app to view your emails.
Congratulations, you have now successfully set up your hosted exchange mailbox within the Mail app. If you are prompted to enter your username and password once more, please select "Remember my password".