INTRODUCTION
Use this guide to setup your Hosted Exchange emails on your iPhone or iPad device.
SYSTEM REQUIREMENTS
Any iOS device
WHAT YOU MAY NEED & OTHER CONSIDERATIONS
• An internet connection
• Your mailbox details
Before you set up your Exchange account, please know that any contacts and calendar events currently on your iPhone will be erased or duplicated depending on the sync settings you select. They will be replaced with what is in your Exchange account. Please make sure that you transfer all of your data to Exchange before going through the setup process on your iPhone.
Go to "Settings" and select "Accounts & Passwords", followed by "Add Account".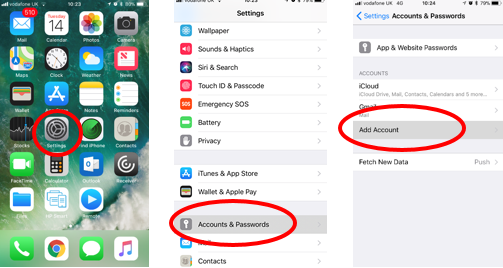 Select "Exchange".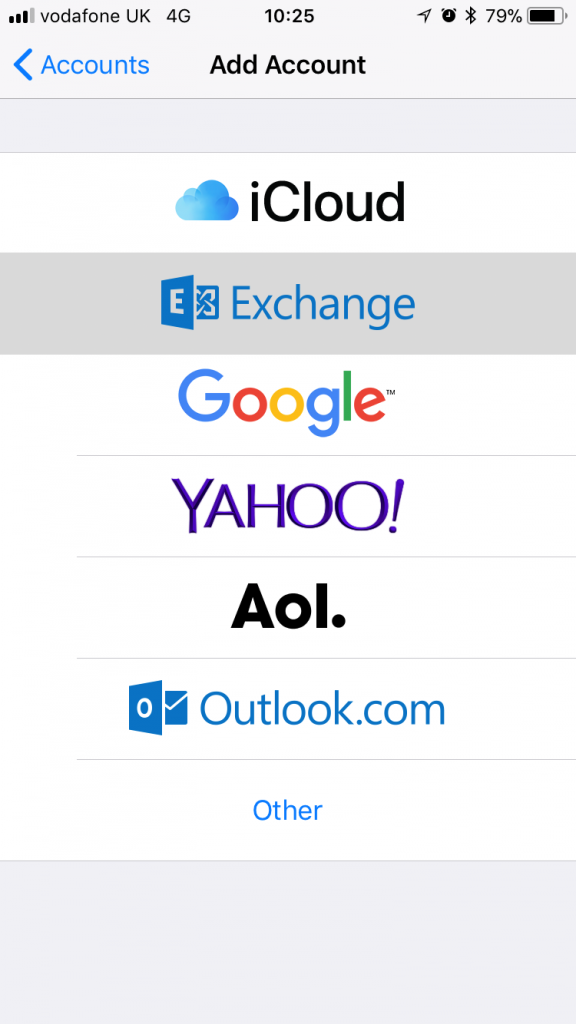 Type in your username (which is your email address) followed by your email password. Then click "Next". If successful, skip to step five.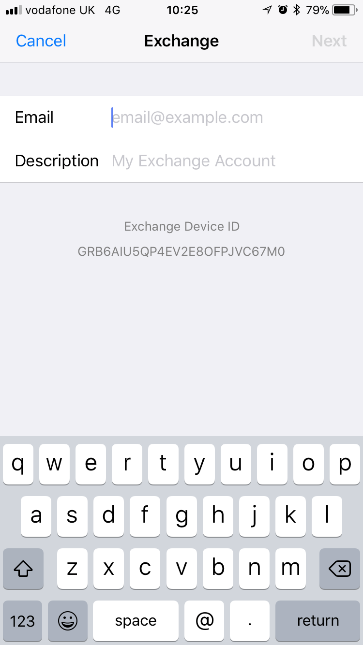 Please note: if this does not work, you may be asked to configure manually as per below.
If you need to set your account up manually, please proceed as below:
Server: mail.it-logik.com
Domain: Leave blank
Username: Your email address
Password: Your mailbox password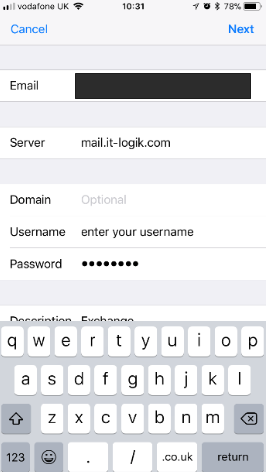 If successful, you should be presented with the below screen where you can choose what you would like to sync with your device. Once you've decided what you want, simply click "Save".