INTRODUCTION
If you have a suspicious email and can't access Outlook, you can use OWA to get the headers we need.
SYSTEM REQUIREMENTS
N/A
WHAT YOU MAY NEED & OTHER CONSIDERATIONS
• Web browser
• An internet connection
Sign into owa.it-logik.com using your email address and mailbox password.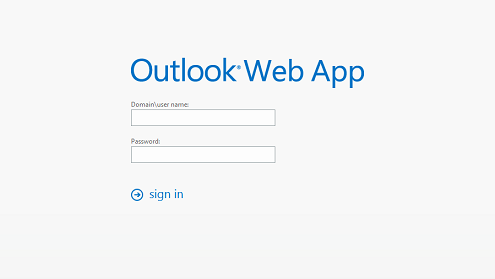 Click on the email in question and then click on the three dots on the right. Then select "View message details".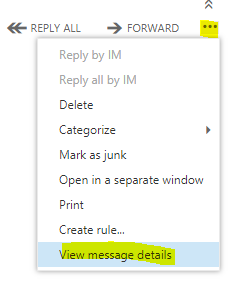 You will get a pop-up box that's titled "Message details". Copy and paste the contents of this into any email correspondence you have with us.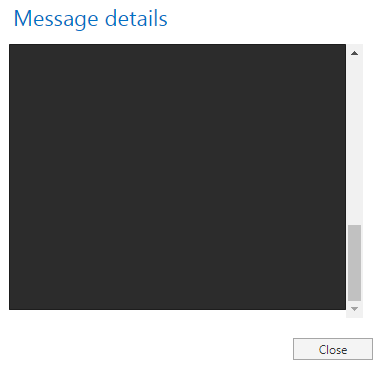 Leave the rest with us! We can use this to identify who sent the email.